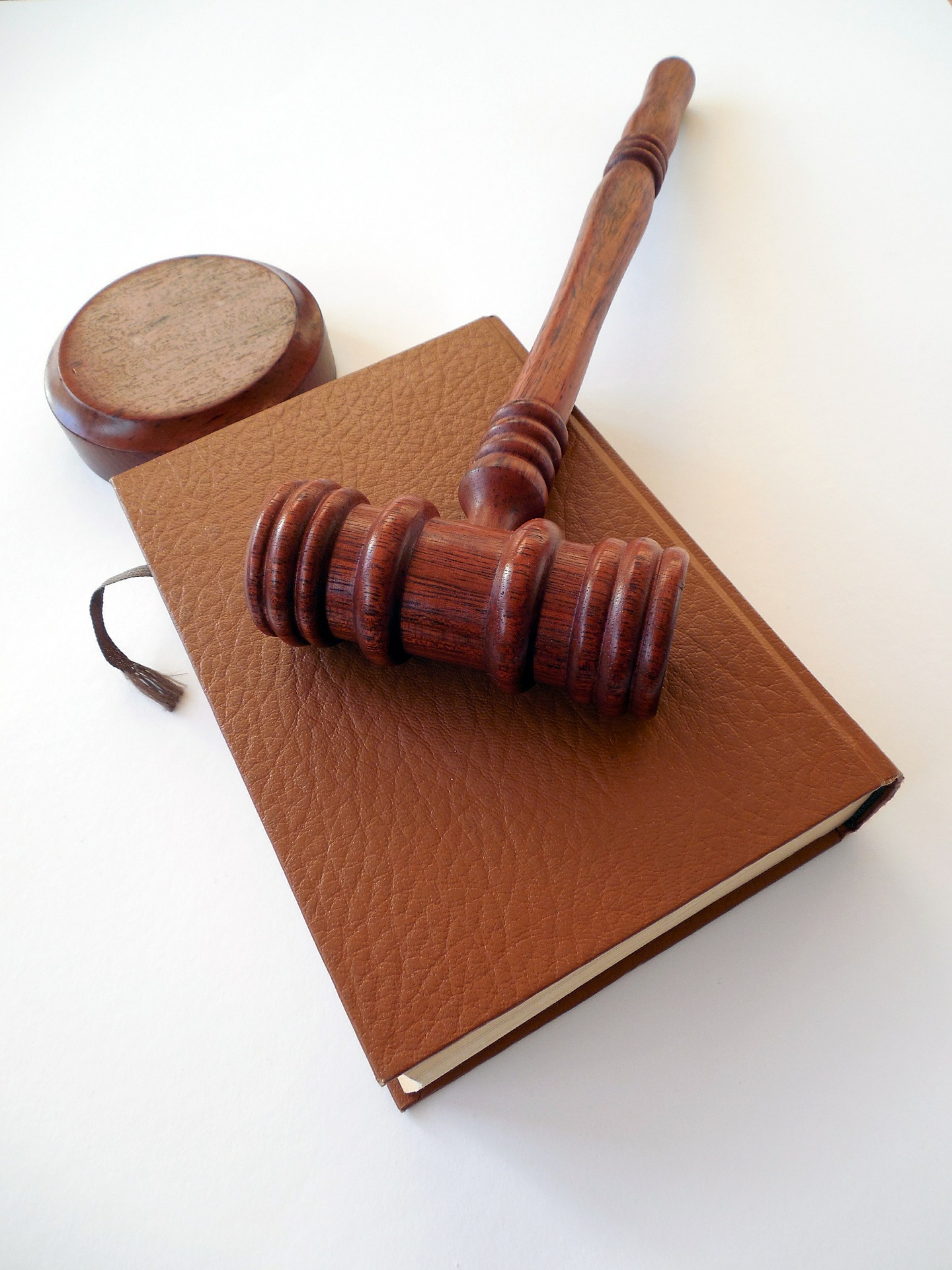 Other services we provide include filing Builder's Liens under the Builder's Lien Act or giving the proper legal notice to a Builder's Lien Claimant to commence an action. If your debt is not being paid, we can assist you in obtaining Judgment and Collection (garnishment, seizure or sale) through either Small Claims or Supreme Court.
BUYING OR SELLING A BUSINESS?
We can prepare the necessary Purchase and Sale Agreement and advise you on your due diligence procedures.
STARTING A SOLE PROPRIETORSHIP OR PARTNERSHIP?
We can reserve a name for you and prepare the necessary Partnership Agreement to allocate workand profits. Be smart and put it in writing, it can save you a great deal later!
Do you have a contract dispute? Claim for negligence that caused you damage?
We can advise you whether you have a claim (cause of action), where to sue (Small Claims, Supreme Court or Federal Court) and how to go about it, as well as prepare the necessary documents and conduct the proceeding if you wish to retain us to do so.
HAVE A LANDLORD AND TENANT DISPUTE?
We have assisted clients in making applications and responding to applications to the Landlord and Tenant Residential Tenancy Board, as well as representing clients during the hearings and exploring appeal procedures from Board decisions.
Not sure if your matter falls in any of these categories? No worries, Marianne Walters is happy to give you a half-hour of her time to advise you whether you have a legal claim or defence. If it is not something we handle, we can refer you to the proper resources.